1.Center Pivot Irrigation System is a highly efficient system which helps conserve water.
2.Typically uses less water compared to many surface irrigation and furrow irrigation techniques,which reduces the expenditure of and conserves water.

Detailed Specification:
1. The working environment
1) Irrigation district widen, linked pieces of conserved lands
2) Land Intensive Operations
3) A single crop
4) Electric power
2. Water source:
the sufficient and stable supply of deep well water.
water quality need to conform to GB 5084.
When there is impurities in the water, it should take sedimentation or filtration measures.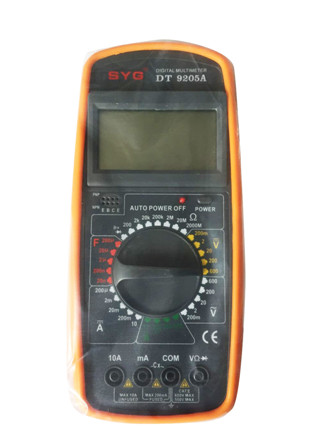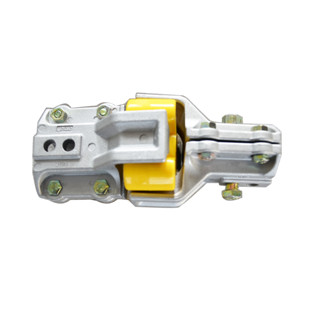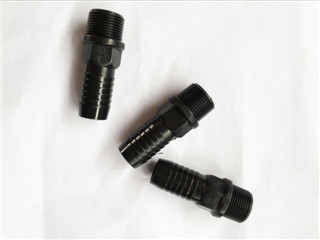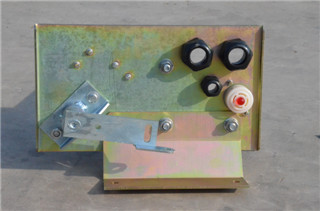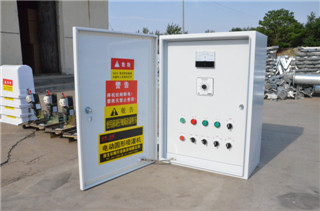 Product photo